93 Feet East
Good Health Good Wealth - 93 Feet East
93 Feet East is a bar, club and live music venue in the heart of Brick Lane, east London.
Bar
Club
Courtyard
Live Music
Brick Lane
East London
Shoreditch
Private Hire
Venue Hire
Space
Food
BBQ
Drinks
Parties
Feast
Showcases
DJ
DJs
Fashion Shows
Private Hire
Club Nights
House
Techno
Electro
Fuse
Old Truman Brewery
Subscribe to our mailing list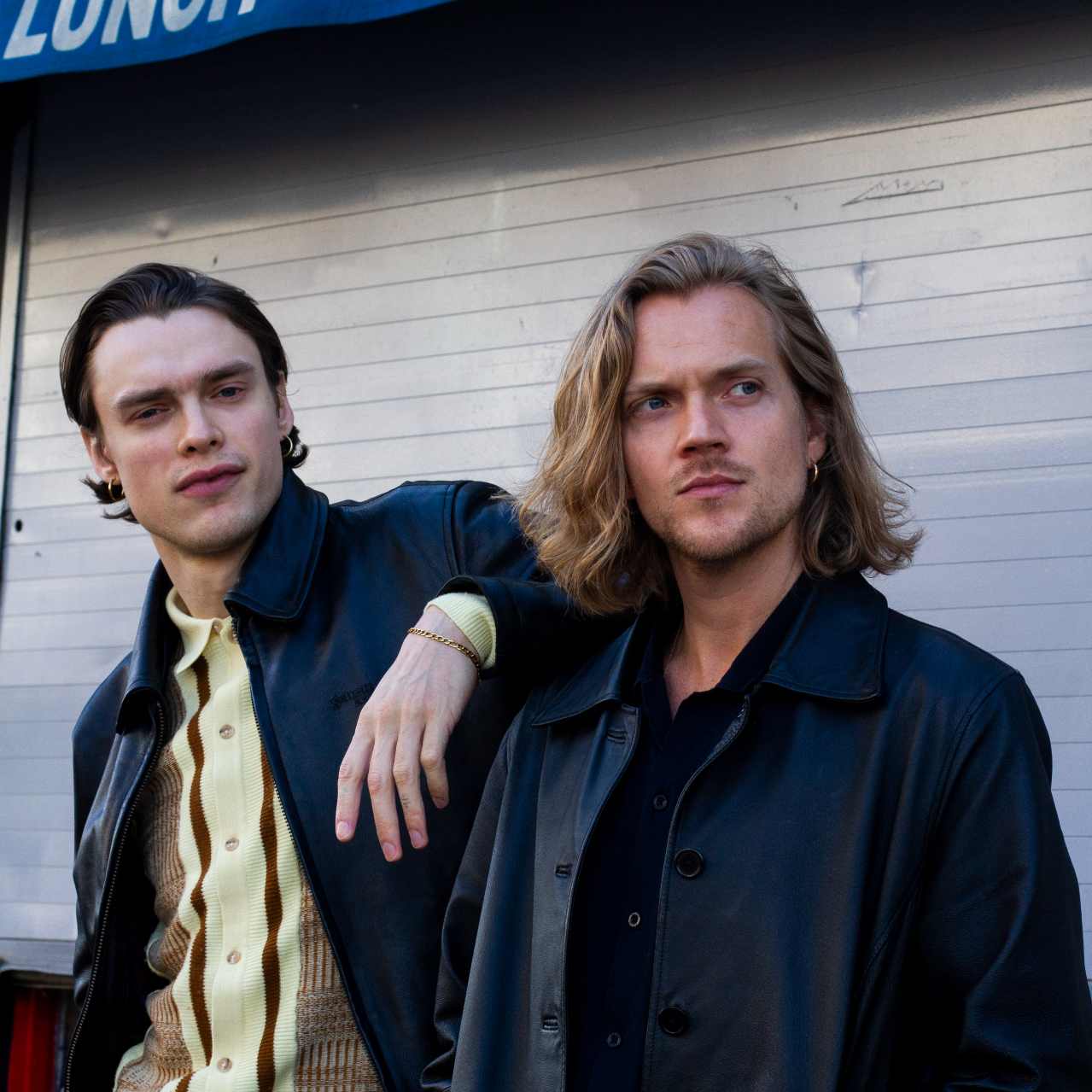 Good Health Good Wealth
Gotobeat is excited to team up with 93 Feet East on Brick Lane to welcome an amazing line up on Thursday, November 23rd,
EARLY BIRD £8 – ONLY 50 AVAILABLE
7:30pm —> Doors
—> GUEST
—> GOOD HEALTH GOOD WEALTH

GOOD HEALTH GOOD WEALTH – Good Health Good Wealth (GHGW) are an Alternative/ Indie London-based duo consisting of vocalist, songwriter and producer Bruce Breakey and guitarist, producer and model Simon Kuzmickas. Inspired by genre-bending artists such as N.E.R.D and Prince as well as the personal storytelling of Kanye West, The Streets and Mac Miller,
GHGW cherry pick elements from a range of styles and sounds whilst remaining unmistakably London.